To synchronize a Google Calendar with your application, select the iCal option from the menu.
You'll then see two fields of data to add.

You can provide whatever Title you would like for the calendar and we now need to get the url for this calendar.
Make sure you are signed in to your Google account and then go to calendar.google.com.
From here you will see your calendar for your account.
We recommend that from here, you set up a calendar specifically for the events you want to share within your app as the calendar that synchronizes will be a public calendar in order for app users to view the information.
On the left side under the month view of the calendar you will see a + symbol next to Other Calendars, select that and in the popup choose to add a new calendar.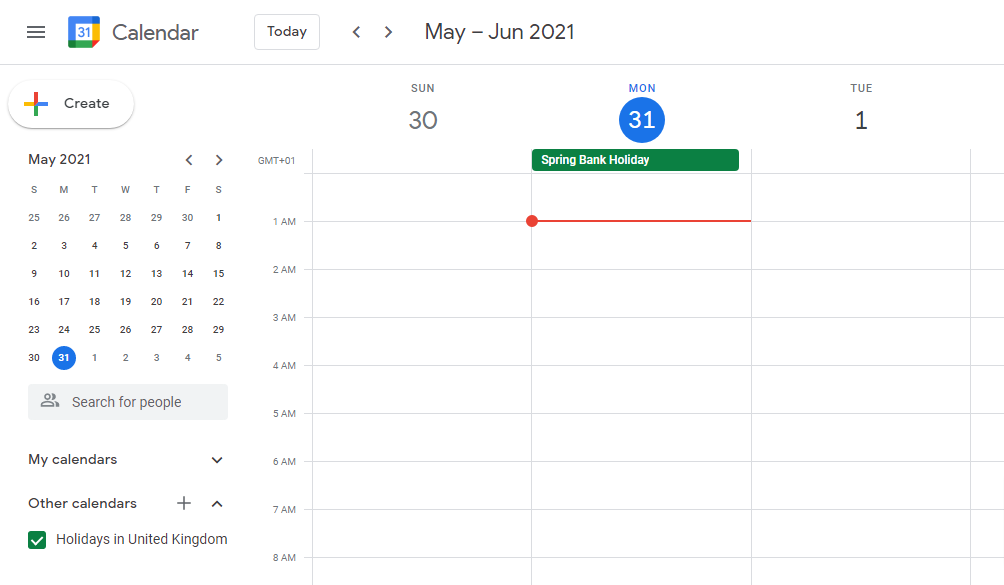 In this example we are going to call it App Events.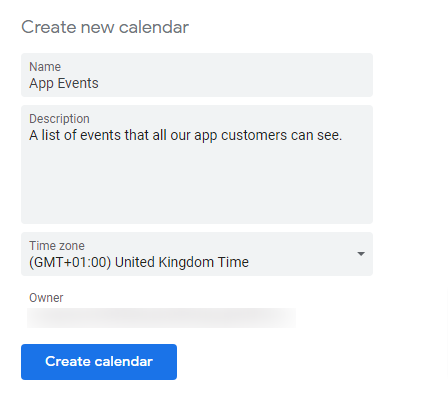 Once you have created you calendar and you are back on the calendar screen, you can click the 3 dots to right of your new calendar name showing, and then select Settings and Sharing from the pop up.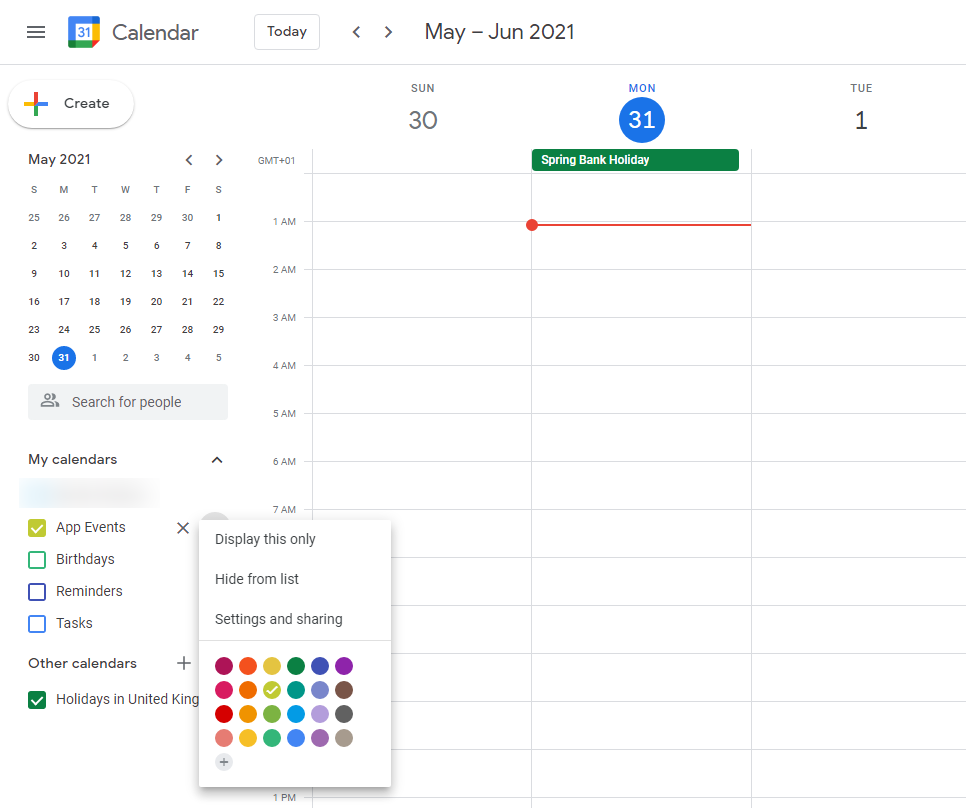 On this next screen, make sure that your calendar is set to public otherwise events will not be able to be pulled through to the app feature.

On the left menu under the calendar you want to share, select the Integrate Calendar option and from there you will see the Public Address In iCal Form option with a url underneath.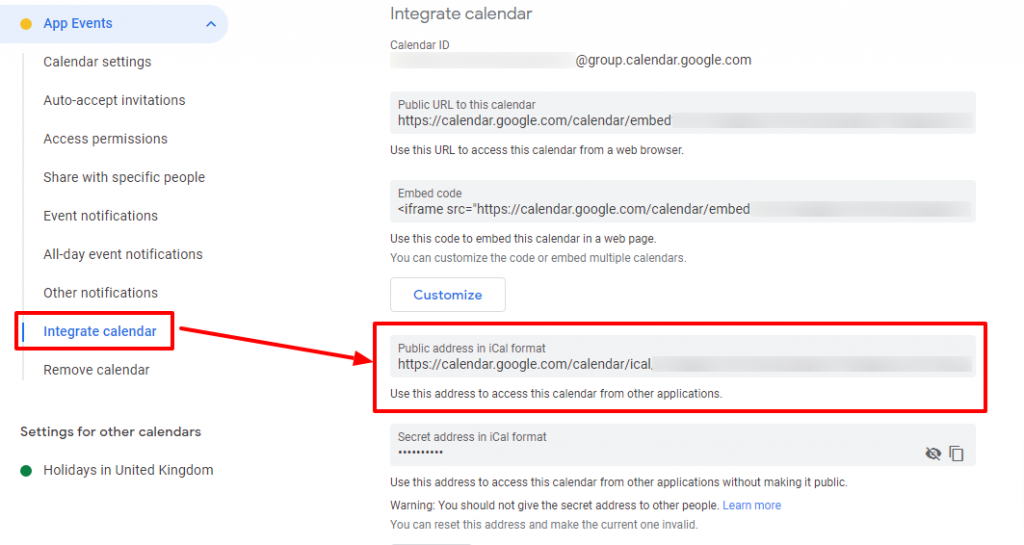 Copy this url and add it to the setup screen in the Events feature under the calendar url field.

Note: This integration does not support event images and will show the default calendar icon in this cover image for event position.
Note: This does not support attachments and so if you attached something to the event in your Google Calendar, this will not be visible to users within the app.